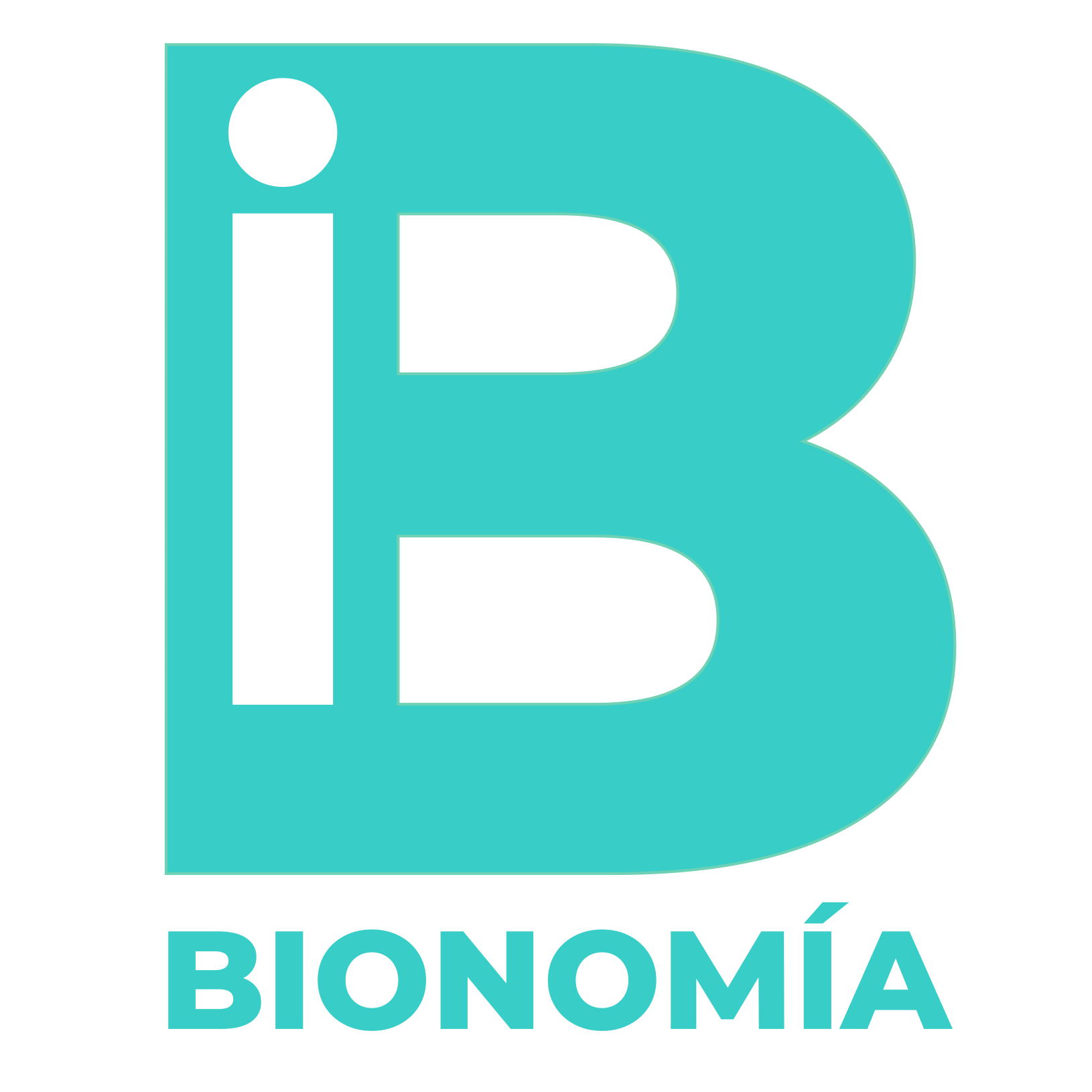 Don't just watch it happen. Get involved.
Bionomía is a center for education, consulting and knowledge fusion in the Circular and the Regenerative Economies.
Upskill today
Our trainers have taught applied circular economics and regenerative economics to hundreds of leaders and professionals around the world through bespoke courses -or at Harvard and other international business schools..
Innovation with a mission
Success in the circular and regenerative economies is not about doing new things; is about doing things differently.